Visionary

Development Team
Founded in New York City and with more than twenty years of experience in the industry, Lefferts stands as an unrivaled force in privately owned real estate development. With an unwavering commitment to excellence and sustainability, Lefferts creates extraordinary residential and commercial properties that redraw the boundaries of innovation, quality, and inclusive living. Its portfolio includes luxury condominium buildings, dynamic mixed-use developments, and high-end retail spaces in New York and South Florida.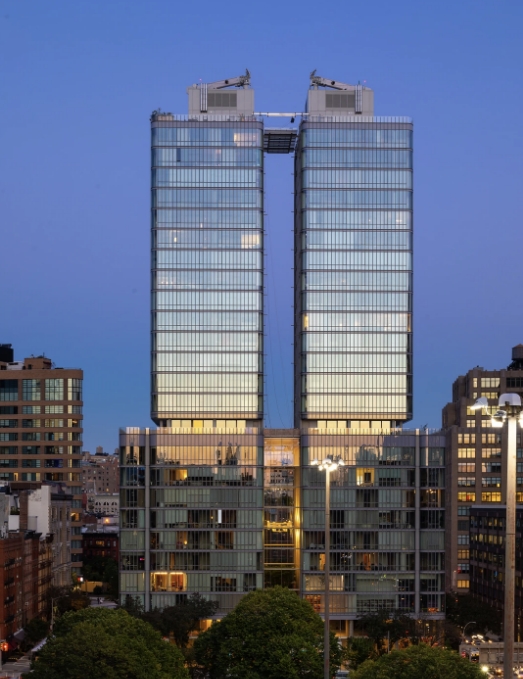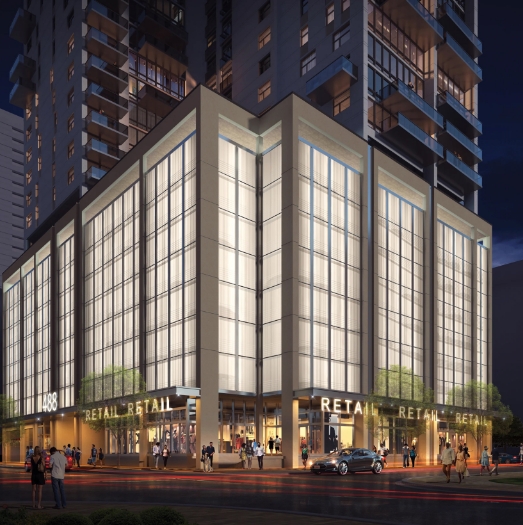 Built Form, LLC is a full service architectural firm with offices located in Chicago, North Carolina, and Miami. For the past 16 years, the principals of Built Form have built a practice that combines the creative energies of a boutique design firm with the technical capabilities of a larger firm to create an organization that has executed projects of varying scale, type, and complexity. Our project types include not-for-profit community based projects, retail, commercial, hotels, and a full range of multi-family housing types including mixed-use, co-living, historical, and government funded.
The firm was founded on an approach that incorporates intensive research into the specifics of each project. In addition to common design parameters such as the client's goals, building program, and site restrictions, the project research provides a framework that further guides the design of each project, which results in the best possible architectural solution.
Urban Robot Associates is a full-service design collective that specializes in architecture and interior design. The team collaborates to develop a multidisciplinary approach for all projects in order to generate a unique vision and create meaningful, memorable, and functional experiences. The team members' diverse design backgrounds lead to unique narratives that are faithful to the concept and adapted to each project.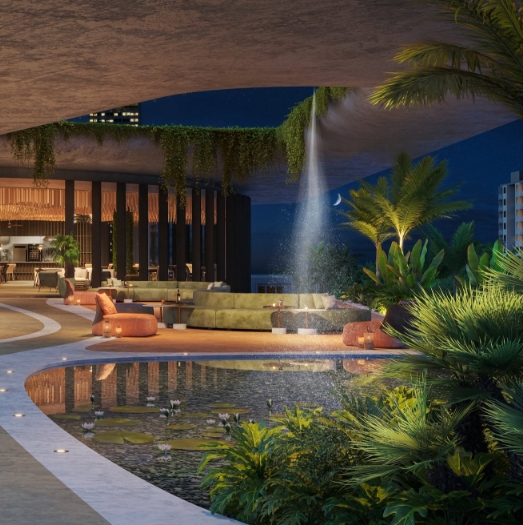 Urban Robot Associates brings to each of its landscaping projects a unique vision to create spaces that tell stories. The full-service design collective specializes in hospitality and residential projects, and each team member brings their extensive experience in the field to customize landscape design to the sensibilities of each specific project and location.
Cervera Real Estate is a South Florida-based family-owned and operated real estate company. Their over half-century transformation of the South Florida landscape has proven that personalized customer service ensures clients' satisfaction. A far-reaching and unrivaled international network and decades on the ground have cultivated unique and long-lasting relationships with developers, architects, investors, and real estate firms that are crucial to the success of clients and partners.