The perfect backdrop for modern living at 72 Park, where life is infused with endless sunshine, energy, and a unique blend of cultures that offers a lifestyle like no other.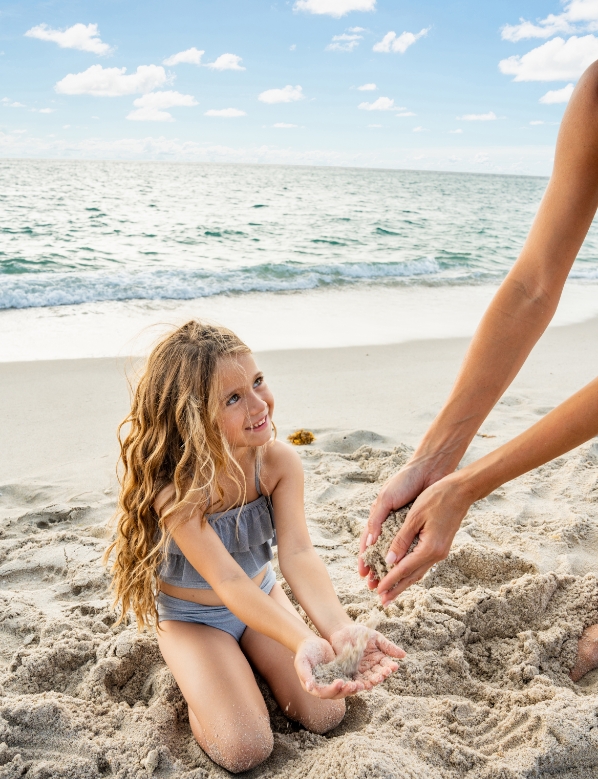 Located between Bal Harbour and the Faena District on Miami Beach, this beachfront neighborhood is packed with attractions for the outdoor enthusiast, from the long stretch of sandy beaches to Oceanside Park.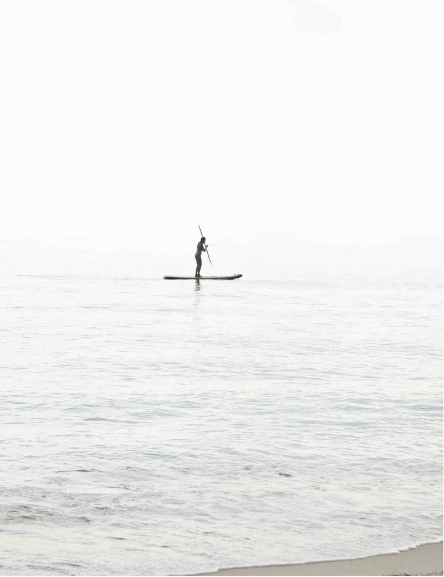 Nearby are the Miami Beach Tennis Center, Normandy Shores Golf Club, beach volleyball courts, jet ski and kayak rentals, and the Miami Beach Boardwalk, which stretches from 87th Terrace all the way to South Pointe Park.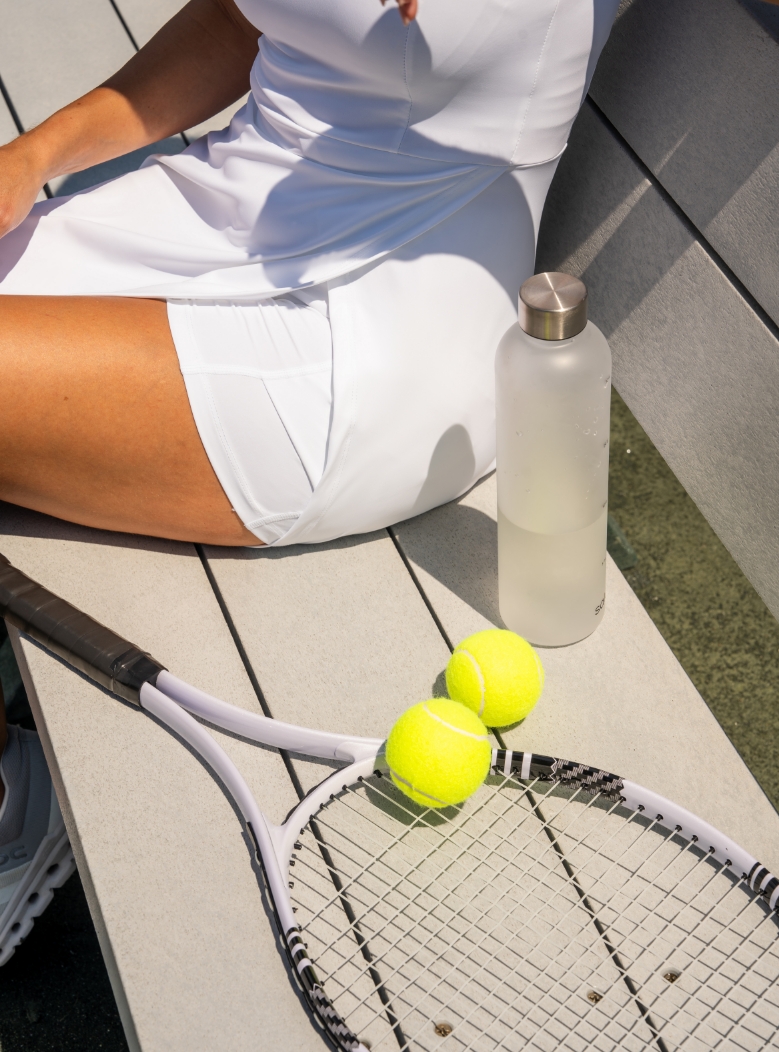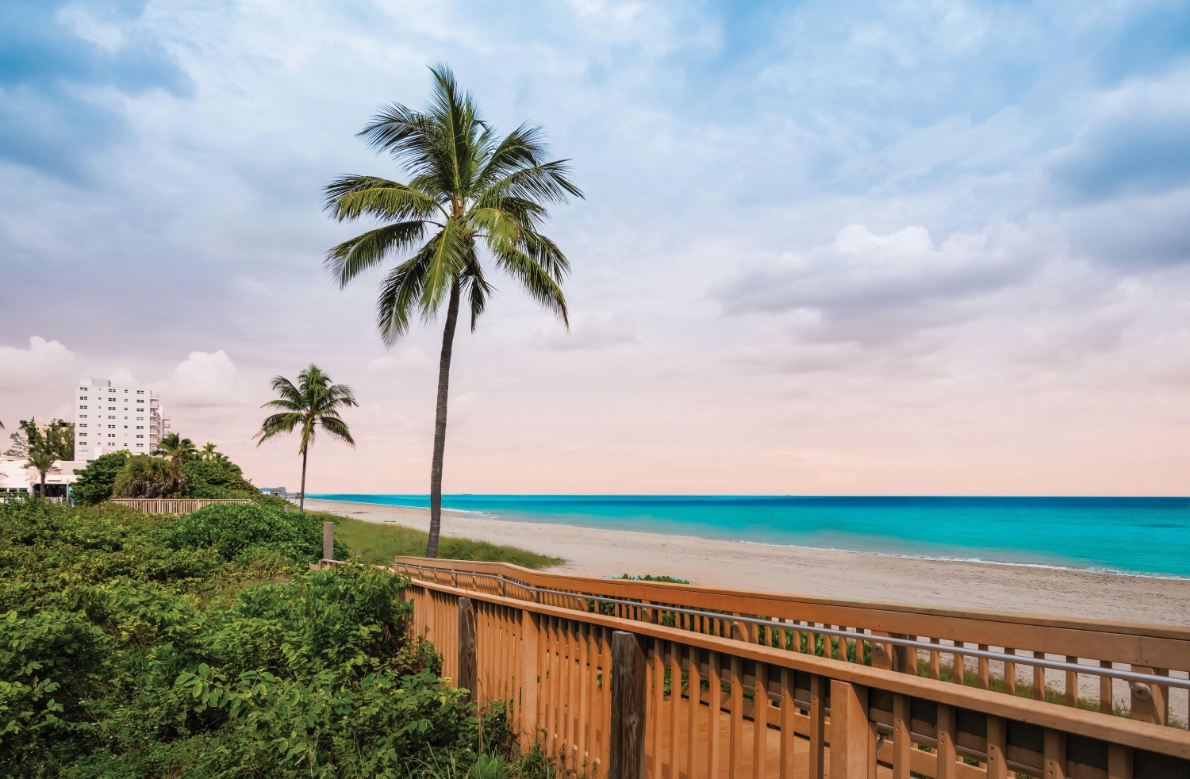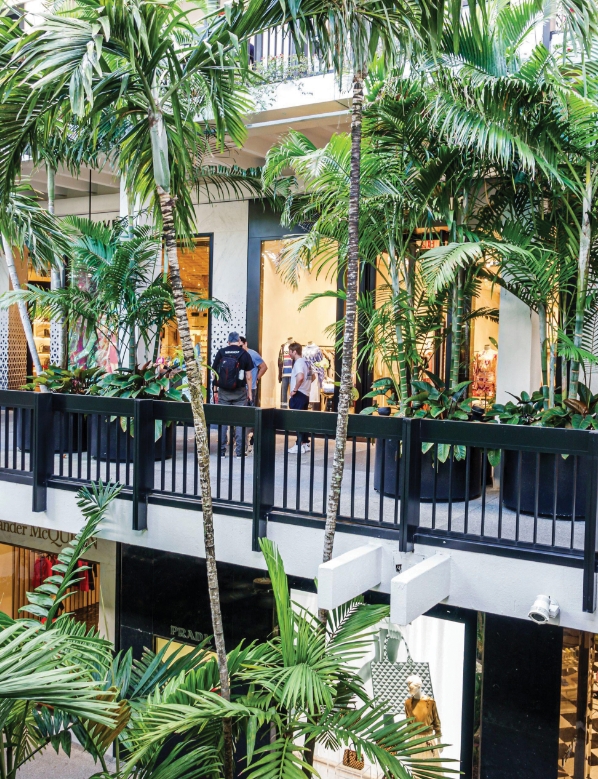 The Bal Harbour Shops are just 10 minutes away and filled with the highest concentration of luxury boutiques and exclusive brands in Miami, as well as fine dining, all surrounded by lush tropical landscaping.
Luxury hotels, spas, and wellness centers are already established in the neighborhood. Just three blocks away, the Carillon Miami Wellness Resort was just named one of the best spas in the country by Condé Nast Traveler.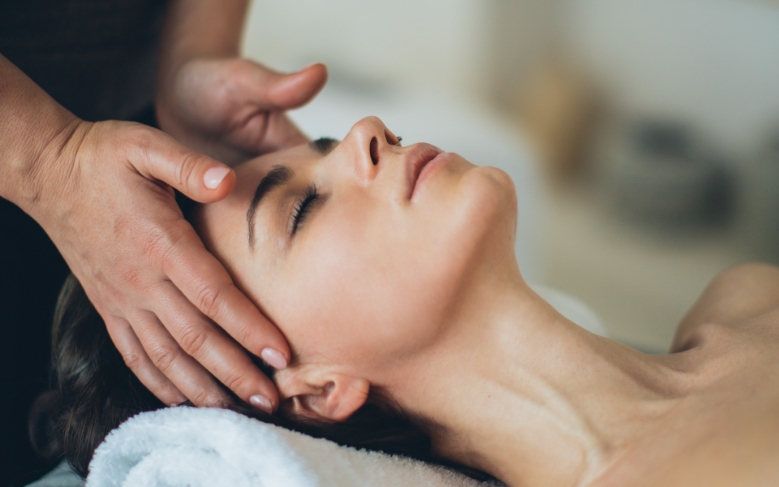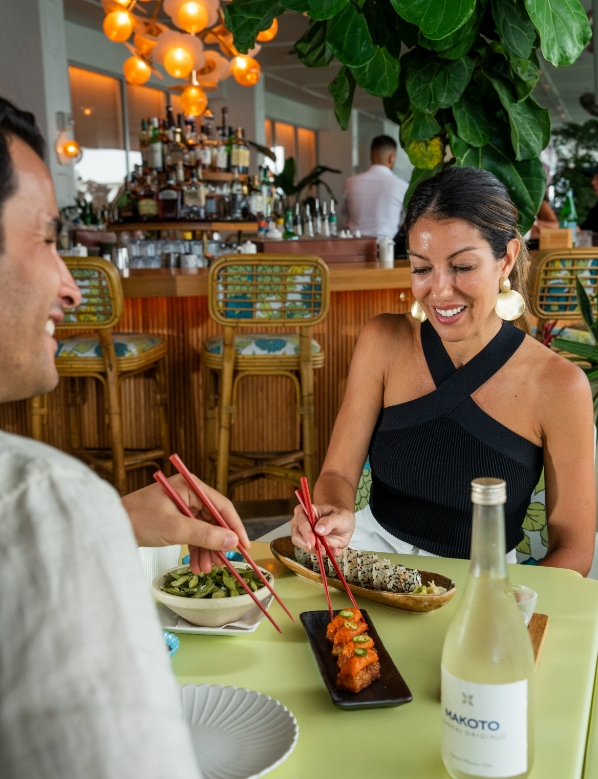 Restaurants, cafés, bars, parks, and more can be found by bike or stroll through the palm tree-lined streets. Take in live music under the stars at the Miami Beach Bandshell and visit the farmer's market centered around the historic Normandy Fountain.
A special place,
in the middle of it all.